Resilience
Ideas on what resilience may mean…
What is true for me
Being able to continue when you don't feel you can
Mana tangata – strength of the people
Hei Whakapiki Mauri – the importance of having an inner strength
"Kotahi te kohao o te ngira e kuhuna ai te miro ma, te miro pango, te miro whero. I muri, kia mau ki te aroha, ki te ture, ki te whakapono". This whakatauki originated with Potatau Te Wherowhero, the first Māori King. He spoke about how individual threads are weak, but the process of weaving three threads together makes for not only a strong fabric, but they become beautiful and tell a story.
Some people have found ways to become more resilient by identifying:
Challenges
Successes
And tricks learned along the way
There are times too when you have needed to be more resilient than at any other time. Sharing your tips with others is a great way to share your knowledge and skills.
Warning! Detour from the route expected in life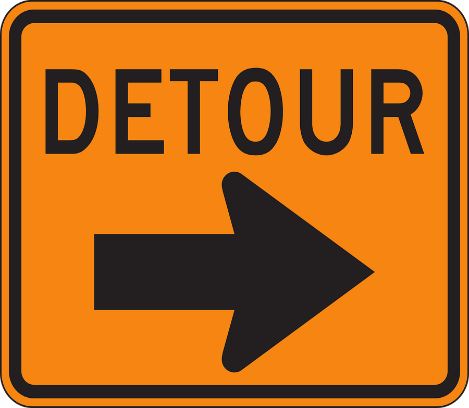 This detour can result in:
Stress
A need to learn more … a lot more
Worry about the impact on existing relationships
Becoming a teacher to others
And will definitely result in:
Learning about your inner strength
Being resilient
Being flexible and able to adapt to what the day brings.
Take a look at the resource on this website called MANAGING STRESS